Kurtiss Lloyd Photo Diary – February 2011
Edie Campbell
Meeting me outside the Burberry Show, Kensington Gardens
I first photographed Edie three years ago. I'd picked up my first camera only months before and I've always remembered how nice it was of her to do that. Three years on and I couldn't be more grateful. I find Edie so naturally kind and thoughtful — I can't emphasise more how lovely I think she is.
Edie has delicate features, child-like and soft, with eyes Bambi would be proud of.
Two rolls of film later, my camera decided to eat the film and not take photographs, but in that small amount of time we were able to chat a bit and found a nice tree in Kensington Gardens to stand under.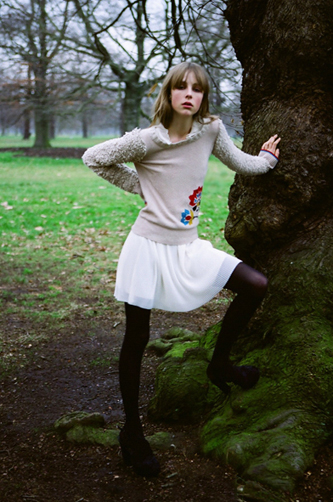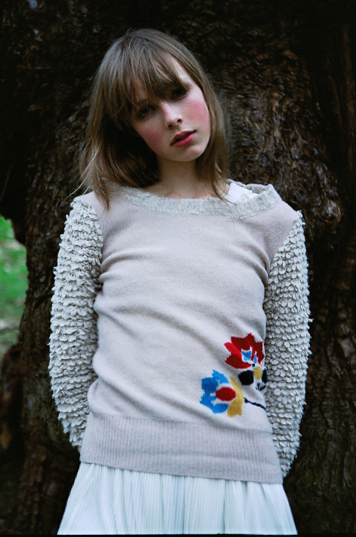 ---
Categories:Uncategorized