Chanel Haute Couture – Spring 2012
Paris Haute Couture

Closed show
Edie Campbell was given one of the ultimate modelling accolades when she closed the Chanel spring/summer 2012 couture show — but the experience was nearly all too much.
"Well I didn't really realise that it was a big deal until I was told by a few people just how important the wedding dress is," she told us. "And I wasn't nervous until about two minutes before I had to go on, at which point I nearly did a runner — but I'd probably be a bit obvious sprinting into the distance wearing a wedding dress."
The "bride" is typically thought to be the most important look of a couture show, and allows the designer to demonstrate their most intricate and impressive techniques — and Campbell fully understood the responsibility of wearing such a dress.
"I'm very flattered and a little confused," said Campbell of her role. "There were 25 people assigned to making that wedding dress and I had to try to animate all those hours of labour, so in that sense the model is important."
Currently represented by Viva London, Campbell was suitably impressed by Lagerfeld's latest Chanel offering, which took blue as its primary theme.
"I'd wear head-to-toe blue every day if it didn't make me look like a Smurf, so yes, it's right up my street!" she laughed.
– British Vogue, 27 January 2012
13:28–13:55
---
Backstage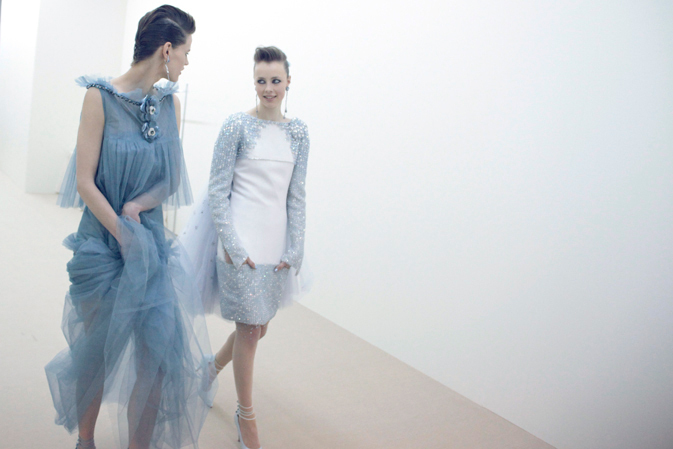 ---
Off duty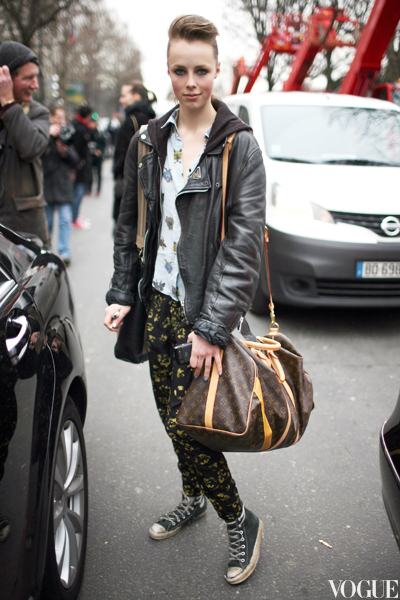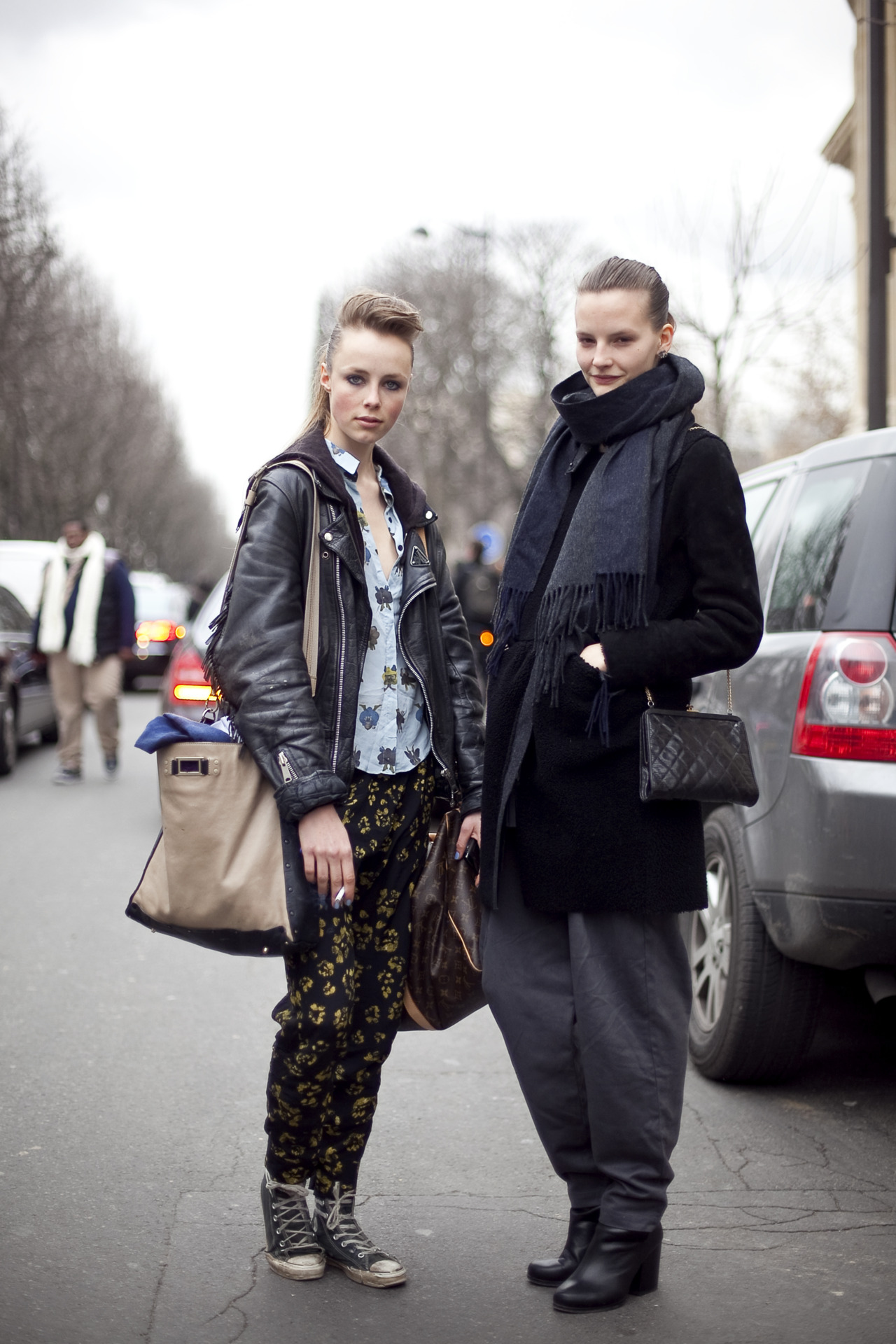 4:06–4:12
---
Tokyo show
---
Categories:Shows