Yves Saint Laurent Black Opium – Autumn/Winter 2014
Print Ad
Photography: Mathieu César
---
Teaser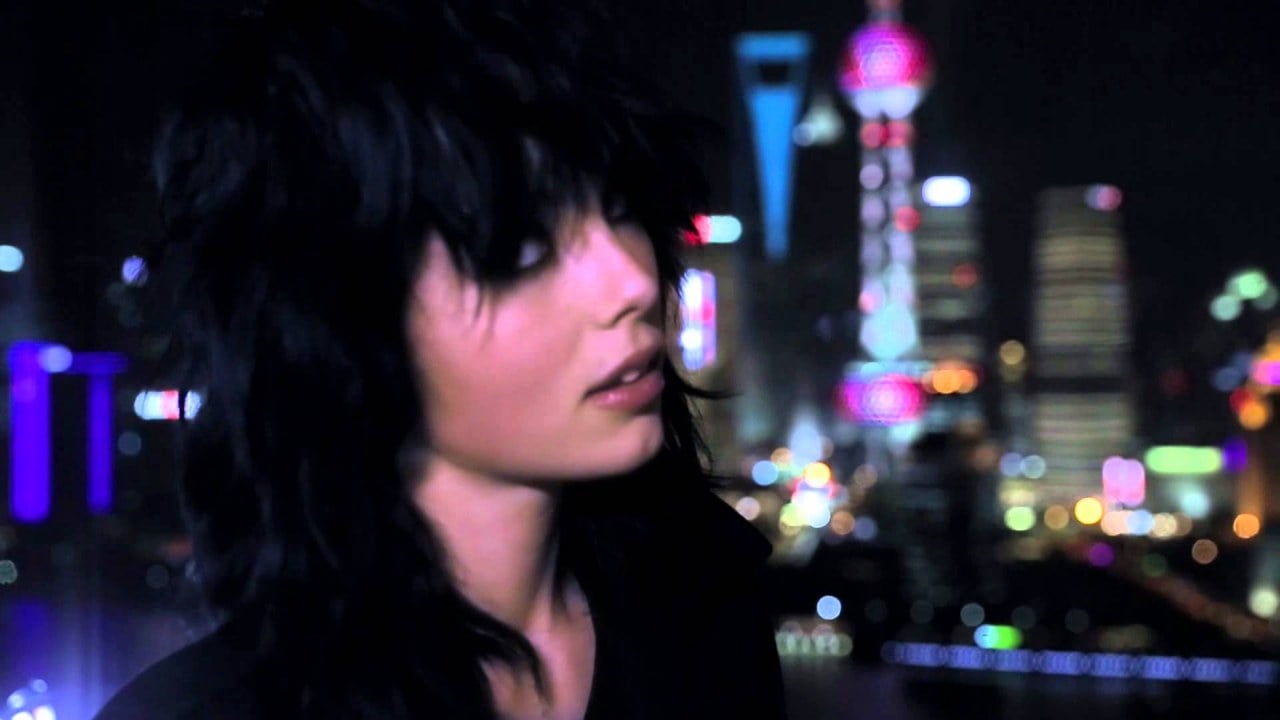 ---
Campaign film
The new feminine fragrance Black Opium re-positions Yves Saint Laurent Beauty on a deliberately younger target. It is embodied by top model Edie Campbell, generational iconic beauty and new brand ambassador who gives her sensuality and edginess to the Black Opium woman. The film tells the sputtering race of a young woman after her lover who stole her perfume.
Director: Daniel Wolfe
Digitals: Irena Dakeva
Soundtrack: Jungle by Emma Louise
---
Behind the scenes
How was your experience in Shanghai for the fragrance campaign?
It was my first time in Shanghai. It was amazing, we shot in some great places, and it was so nice to see the city by night! Running through the streets at 4am as the first few people were starting to wake and leave their houses was memorable. From dusk till dawn! All the locations we shot at were visually very powerful, so I have some amazing scenes stamped into my mind's eye! Like the amazing Bund Sightseeing Tunnel where we shot.
– On Air, 2014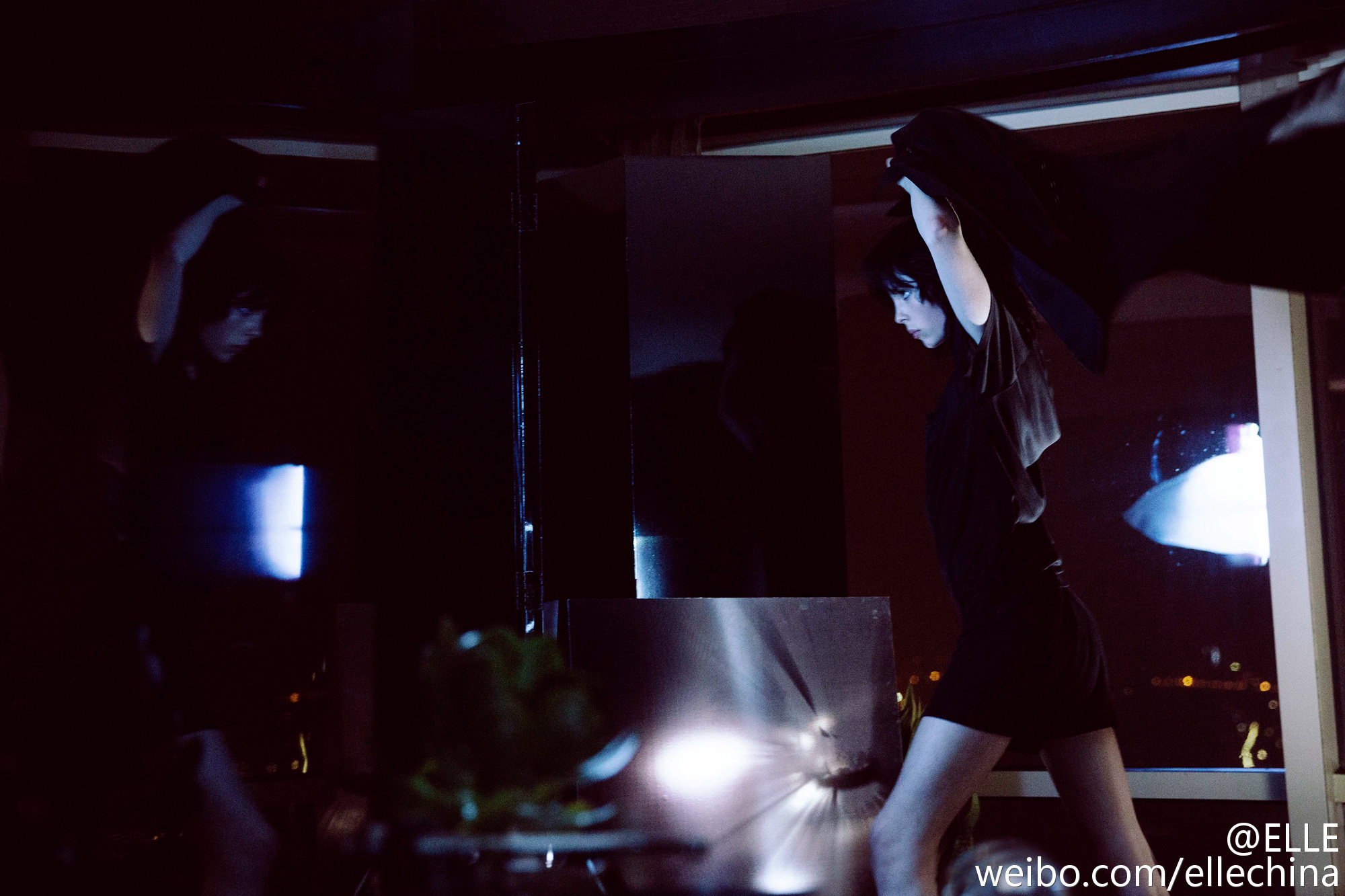 ---
⬇️ View more pictures on the next page, after the jump.
Categories:Campaigns