YSL Black Opium 'Nuit Blanche' – February 10, 2016
YSL Beauty launches the new fragrance 'Black Opium Nuit Blanche' in Paris
At the launch party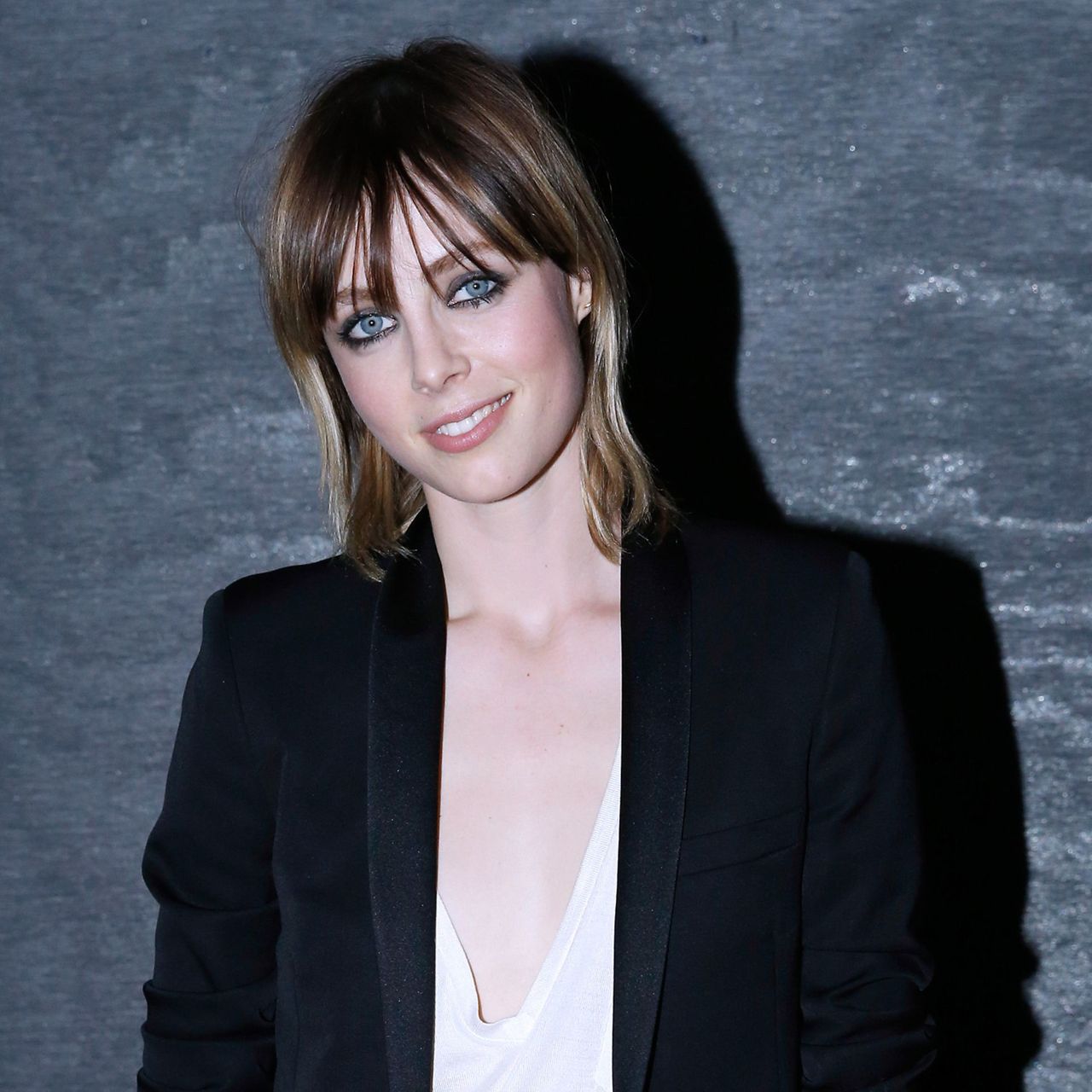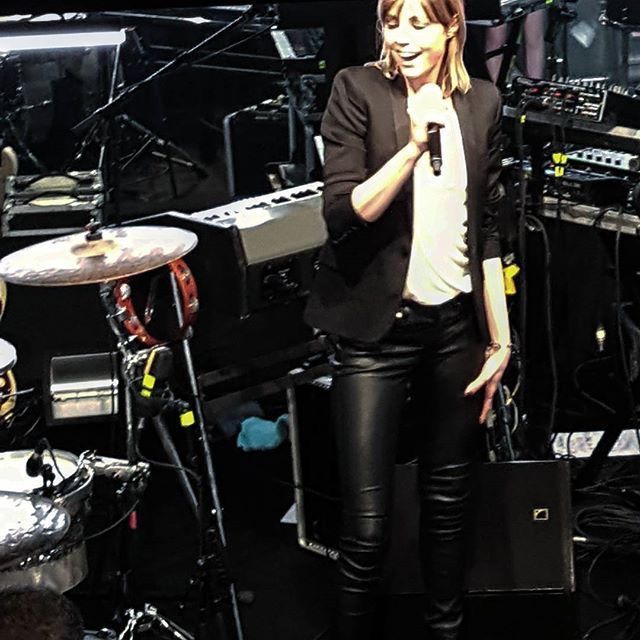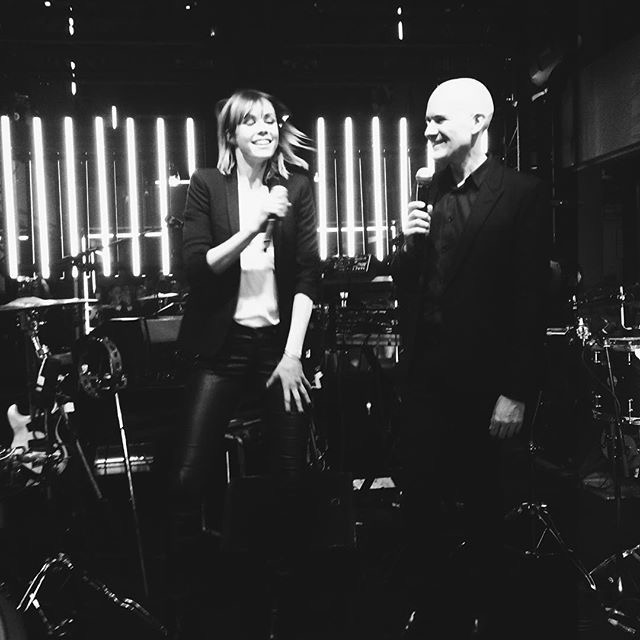 YSL Celebrates Black Opium Nuit Blanche With a Bash
Edie Campbell, who fronts the perfume, said the shoot for the film — directed by Louis de Caunes — actually did take all night, just outside of Lisbon. In it, she dances at a party and takes in a cityscape with pals on a rooftop, all with a frisson of romance.
The model recalled a favorite all-nighter at a friend's party in a massive country house in November.
"I think those things happen when you least expect it," she said. "But it's good to know when to leave the party, as well — which is something I am trying to learn."
Campbell continues serving as a contributing editor to Love magazine and in September launched a first collection of embroidered, iron-on patches called Itchy Scratchy Patchy.
"We are in the process of producing more at the moment," she said. "Then we're doing a couple of really exciting collaborations, which will all be out by April. It's really fun to work on a different side of fashion."
Campbell and her work partner for the patches, Christabel MacGreevy, had been discussing how fashion has become quite sanitized and prescriptive, and lasting just one season.
"We really like this idea of everything being customized, quite DIY. You can work on it, and then it's never finished," said Campbell. "It's about really reclaiming the way in which we dress ourselves, rather than having fashion prescribed to you from on high."
– WWD, 11 February 2016
---