Yves Saint Laurent Beauty Club Party – March 1, 2017
YSL Beauty Club Party during Paris Fashion Week Fall 2017 at Carre Des Sangliers in Paris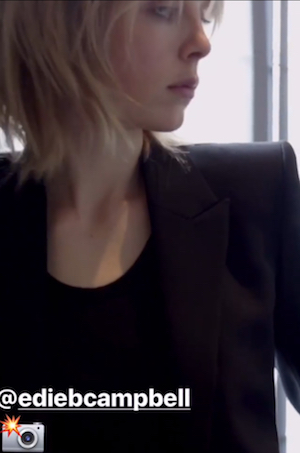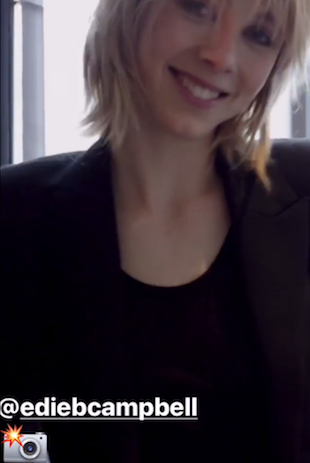 Edie Campbell, besides being as a makeup and perfume ambassador for YSL, continues working on her line of embroidered, iron-on patches called Itchy Scratchy Patchy.
Another project is horse riding — eventing, specifically. Campbell wakes up daily at 6 a.m. to ride with a trainer. "It's very focused, very intense," she said.
– WWD, 2 March 2017
---
⬇️ View more pictures on the next page, after the jump.
Categories:Events