Instagram Stories & Photos – August 25 to 27, 2017
Edie and Olympia Campbell's joint birthday bash in Northamptonshire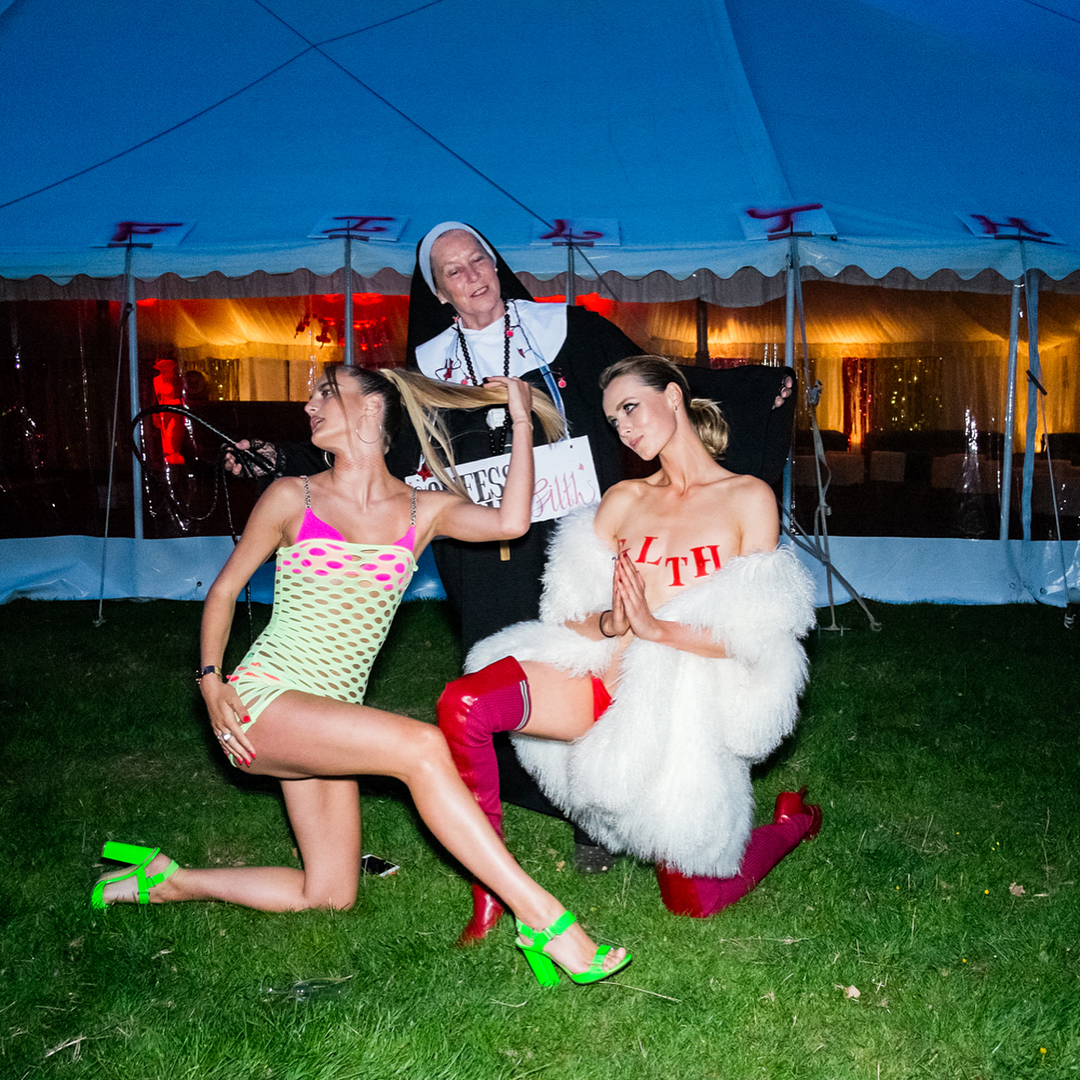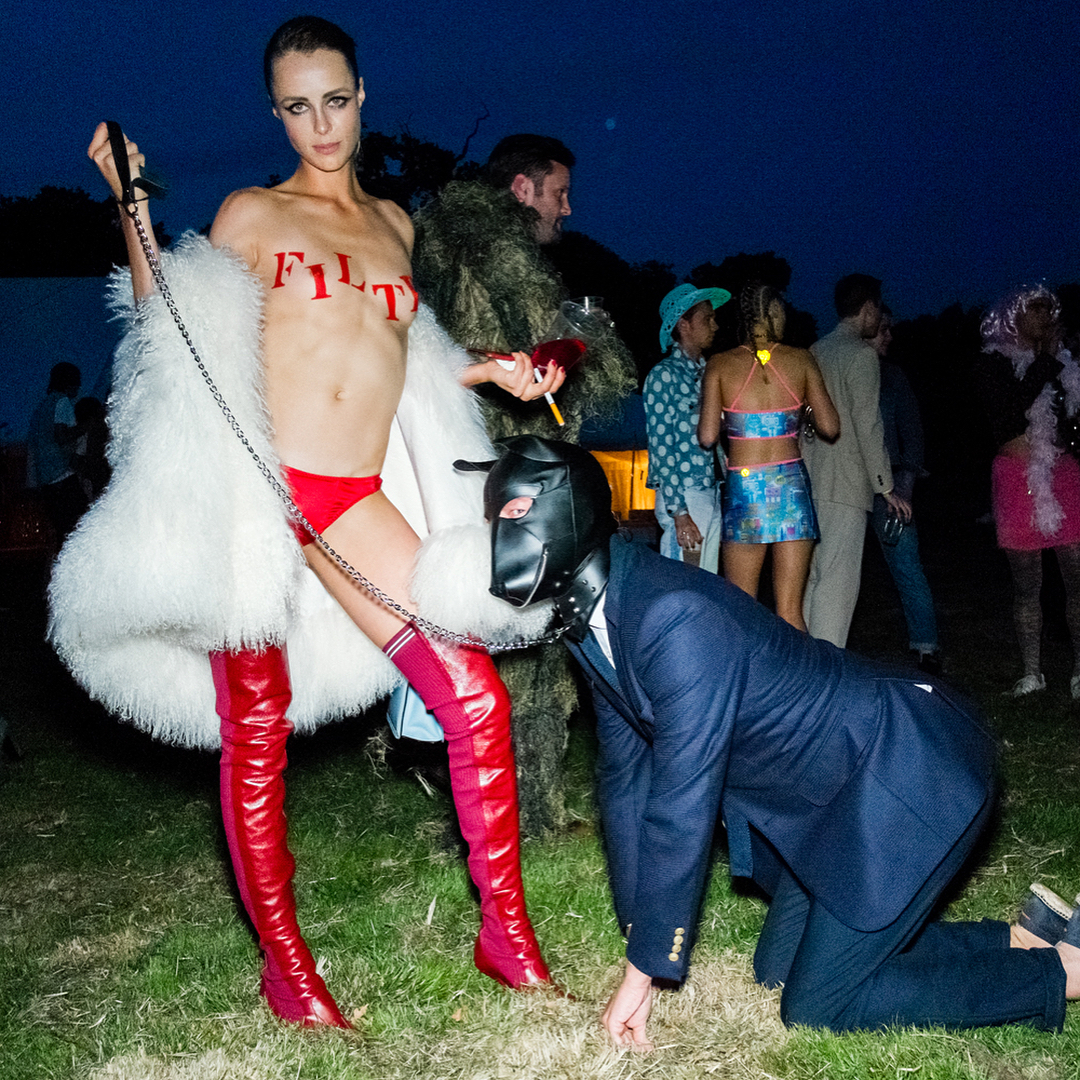 Olympia and Edie Campbell throw louchest society bash
Edie Campbell is famous as a well-bred Vogue model with a passion for horse-riding, but she's finally revealed her wild side.
Edie and her sister Olympia hosted an 'Absolute Filth' joint birthday in Northamptonshire over the weekend, and she certainly took the theme to heart.
Her godfather — Condé Nast chairman Nicholas Coleridge — posted this snap, above, of Edie wearing little more than body art with the caption: 'Beautiful and demure.' One of those words is right!
– Daily Mail Online, 27 August 2017